New and Pre Owned Motorhomes

Sunderland, Tyne and Wear
Are you looking for new and pre owned motorhomes in Sunderland or Tyne and Wear? We offer a large stock of the best makes and models.

Welcome to Tyne Valley Motorhomes, we are the Sunderland and Tyne & Wear areas leading family run motorhome specialists. We can provide a service for all your motorhome needs and have been providing our services to customers for well over 20 years throughout the North East.
Our location in Byemoor can hold more than 100 of our new and used motorhomes, so when you come to our site to view a motorhome you can have as much access to it as you would like, this alone will help you in deciding which out of your list of motorhomes may be perfect for you.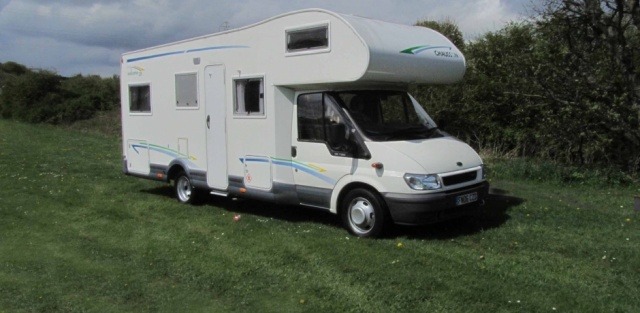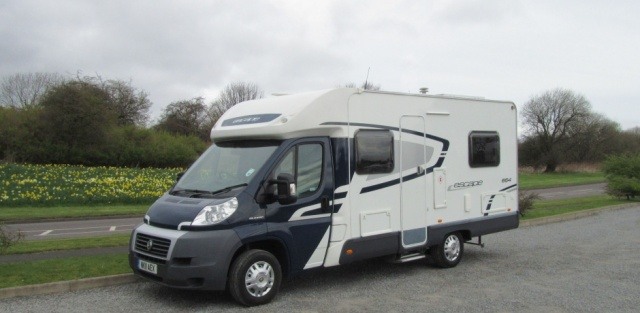 Our team is always on hand to answer any questions you may have regarding any of our motorhomes, we are dedicated in providing our customers with their perfect motorhome, we listen to what you would like from your motorhome and then we recommend the perfect one to you, it sounds simple and it is, our knowledge and experience allows us to have a simple and friendly manner when it comes to sales.
Motorhome Servicing in Sunderland and Tyne & Wear
We also offer a motorhome hire service, now this service is perfect for anyone wanting to experience a holiday in a motorhome but it is also a perfect way of test driving/ living in a motorhome if you haven't before and getting a feel for the adventure that is to be had in a motorhome.
Newcastle upon Tyne
Gateshead
Team Valley
Sunderland
Washington
South Shields
Whitley Bay
If you are in the Tyne, Sunderland or Wear area and you are looking for a quality new or pre-owned motorhome or a motorhome to hire then look no further than Tyne Valley Motorhome, if you would like any more information regarding any of our services then feel free to get in touch, we will be happy to answer any questions you may have.

For new and pre owned motorhomes in Sunderland call 01207 272 777.